Working a full-time job, making the most of my new surroundings, and well... just living life leaves almost no time for blogging. In trying to enjoy this new space, I have inadvertently left my readers behind. A whole 3 months of not posting just felt weird, y'know? Knowing and thinking "Hey.. you should probably write something" and then simultaneously thinking "it can wait just one more day."
In the last 82 days, what's been going on?
I've visited Miami, Atlanta, Philly, and cities in Maryland and New Jersey more times than I can count.

I've been blessed to be recognized as Tutor of the Quarter (1) at my job that I (finally, seem to) have the hang of.

I've made good friends that have made my transition here so much smoother.

I've formed relationships with students that irk me but also make me laugh at their random roasts.
...and that's just the tip of the iceberg.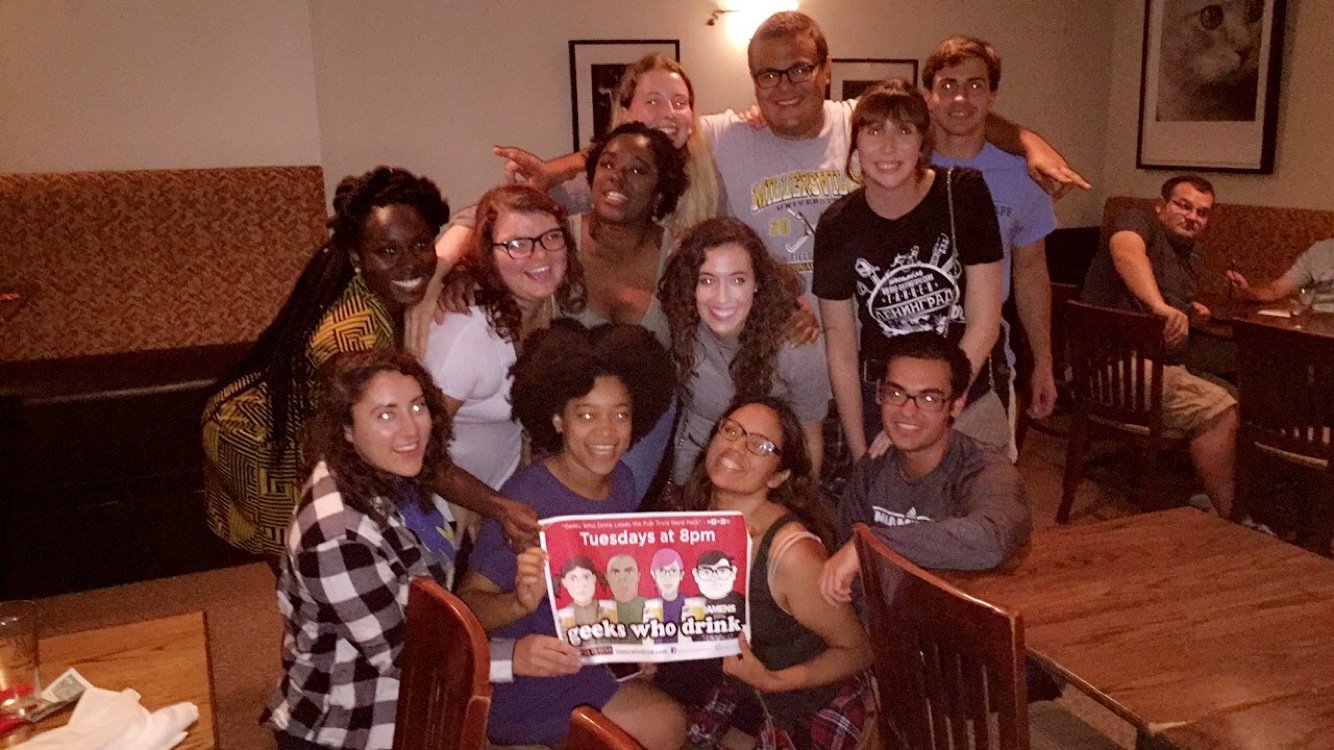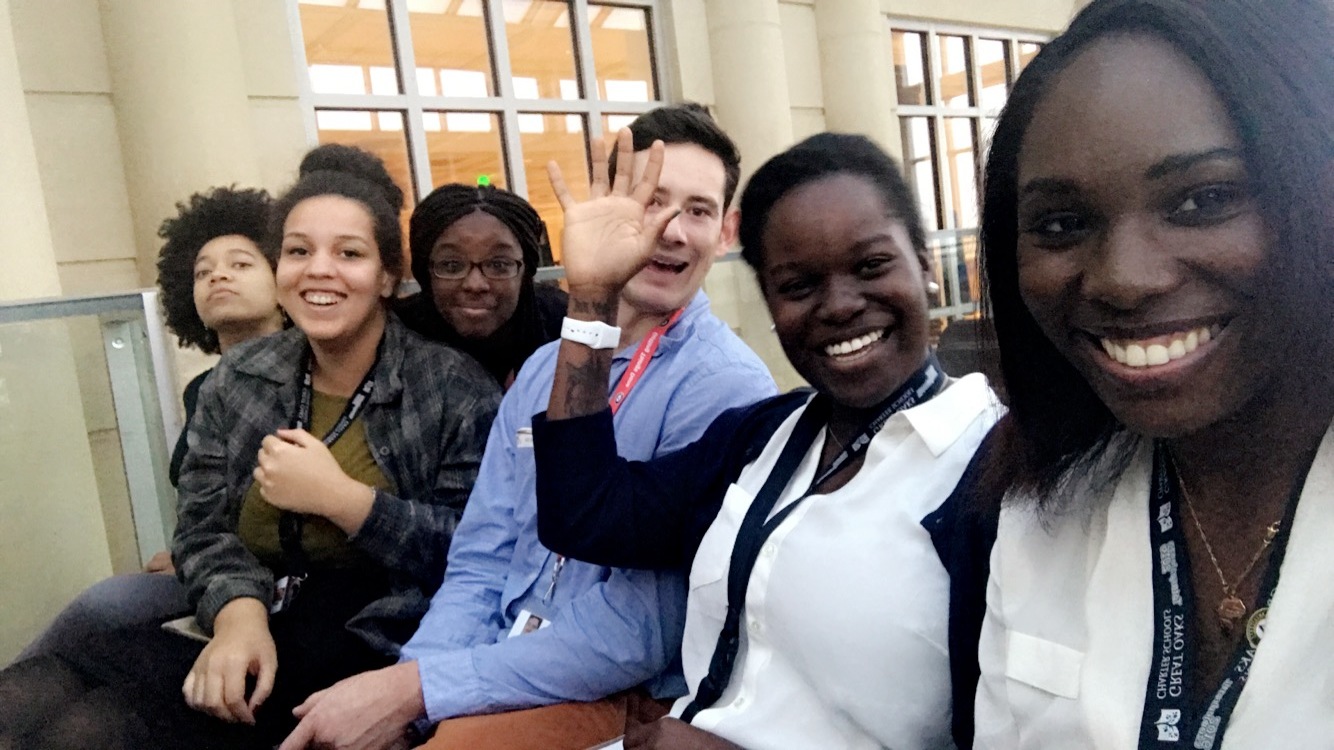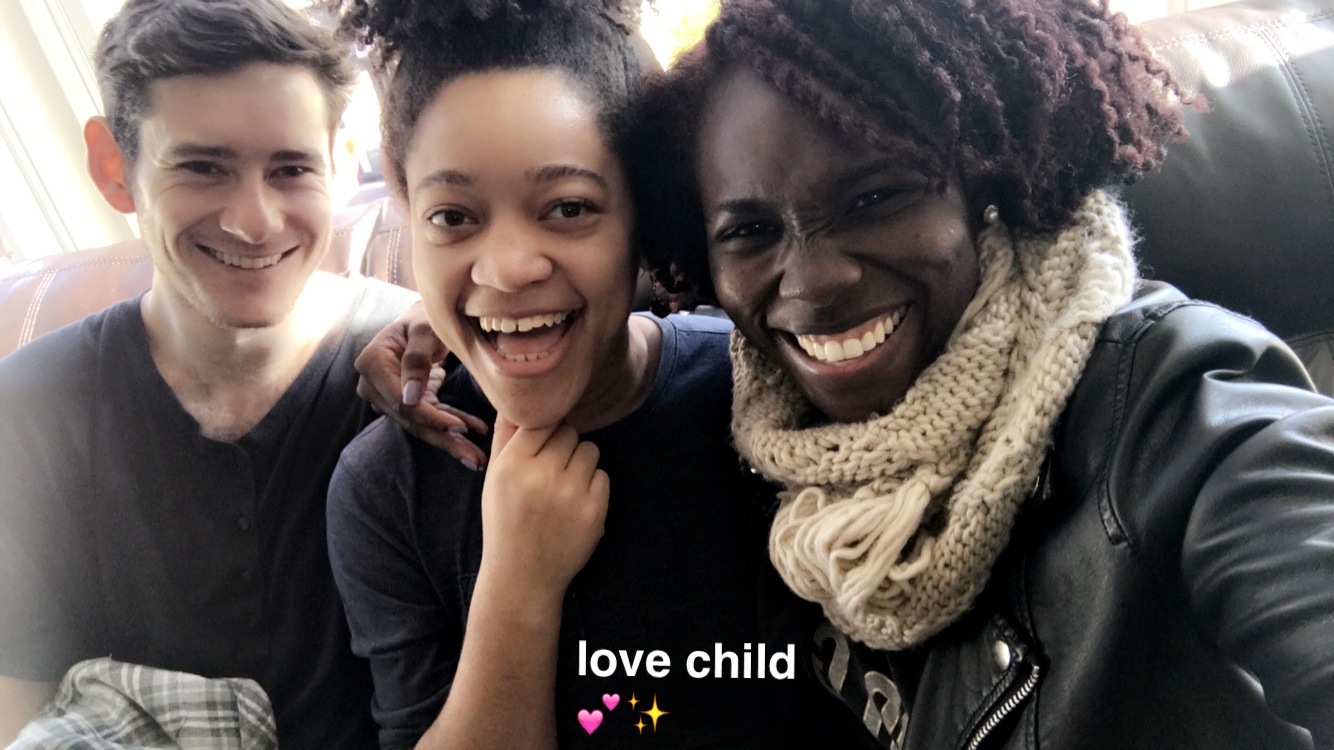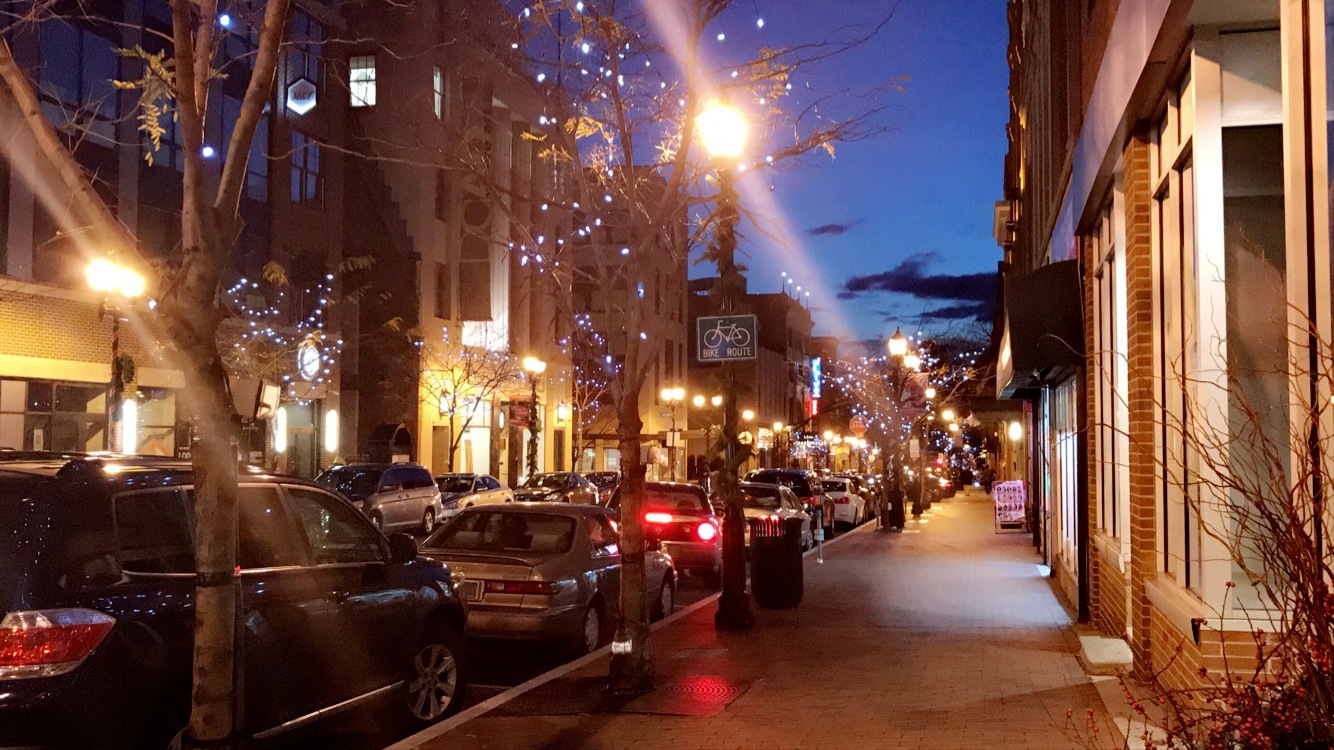 I have grown into the young, more-independent woman I sought to be become upon arriving here. I drove 13 hours from Stockbridge, GA with no idea what to expect but I am so glad I did. Taking that plunge has done nothing but brought me joy and nights of laughter that I thought I'd never see outside of home friends and the University of Georgia. While work has its fair... (and i do mean fairrrrrr) number of days when I have no desire to clock in at 7:30 am, I believe the work that I do along with 50+ other tutors is too important. It's too important to allow my own lazy moments of lazy, collegiate nostalgia to seep in [more to come on that!]
As As Told By Moyo reaches her first birthday, I'm holding myself to a new goal: one post a month. I expect for every reader to hold me accountable to that as well! I'm planning something super special for those that have encouraged me, followed along through reading and subscribing, and quite frankly, made me like I'm not talking to myself lol. I love those people. Be on the lookout!
In the meantime, stay up to date by subscribing here and following me on social media here!